Christian Healthcare Ministries Reviews (CHM)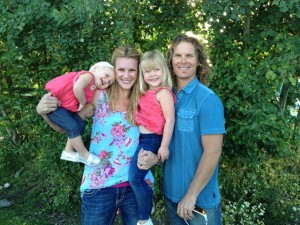 Hello and welcome to our website of Christian Healthcare Ministries reviews by David and Rebekah Schroeder. Our family have been active members with CHM for over 10 years. We created this blog to further inform other Christians who may be considering to get a CHM sharing type health coverage.
Considering the recent news and changes in the health care world, things can be overwhelming to say the least!
YES – CHM does qualify under the The Patient Protection and Affordable Care Act, also known as Obamacare signed in 2010.
We had our baby girls Sophia and Charlotte using CHM the entire duration. They were very pleasant to work with and we were able to pay our medical bills in a timely manner.
We can first hand vouch for the excellent support, payment response time and coverage with CHM. One of the best things we like about Christian Healthcare Ministries is the ability to choose which ever doctor you like. Most traditional health insurances are so limiting in regards to which doctor you can see and also when! They give us so much more flexibility. Traditional health insurance is so managed and limiting that it can really be annoying. CHM has three different coverage options you can choose from. There is such great flexibility and choice which is great! We have been members of Christian Healthcare Ministries for over 10 years and have had excellent results and would recommend their services to anyone. We have referred several satisfied friends and family to CHM over the years. Feel free to make any comments or post any question you have below and we'll be happy to respond. We trust our Christian Healthcare Ministries reviews have been some help to those looking to join CHM.
Another great incentive CHM offers is their referral program. Christian Healthcare Ministries will give you a complimentary month's coverage if you refer someone into the ministry.
If you are going to sign up with CHM, we would be very grateful if you could

use our name and ID as your referral

. Our family would be most appreciative!
Thank you and God Bless!
David and Rebekah Schroeder
CHM Member ID: 112668
Watch the video below to learn more:
David and Rebekah Schroeder
CHM Member ID: 112668
CLICK HERE to visit CHM website!
Watch Sophia's video above. She is so happy when people sign up with CHM it just makes her laugh 🙂
Christian Healthcare Ministries reviews UPDATES:
We are expecting a 3rd child due in October! Have have been using Christian Healthcare Ministries once again as our only source of coverage for maternity. They are very great to work with and have made things even easier now than before in regards to submitting invoices.
CHM now has a new website design and interface. Each user now has the ability to log in and create their own account. Within each users account you can now upload invoices directly to CHM via the internet. There's no need to mail paper statements anymore as this can all be done online via upload interface. This is very nice and streamlines everything making it much easier to use. They also provide a status of the statements you upload whether 'pending' or other.
CH Ministries offers Brother's Keeper. Brother's Keeper is a supplemental coverage that covers medial needs in excess of $125,000 per incident. This is an add on type coverage CHM offers to members if they so chose.
Christian Healthcare Ministries has a calculator that can give people an 'instant quote'. You can use this cool feature to quickly enter the number of people in your family, the level of membership you wish to have and then it will give you your monthly share amount. This will tell you exactly how much your monthly share amount will be. Look for the RED button in top right of page that says Instant Quote.
We're glad that we have the CHM plan once again as we embark on another journey with our new baby. We sure are glad to have maternity coverage on our plan with Christian Healthcare Ministries. Our baby is due in the spring so we'll have the winter to prepare.
Thanks again for checking out our review of CH Ministries. I'm sure we'll have great support from them as we did with our first baby.
David and Rebekah Schroeder
CHM Member ID: 112668
That's right, you heard it…Sophia now has a baby sister – Charlotte Rose! She was born naturally and healthy in our local hospital. Once again, CH Ministries was there the entire duration. For those of you who many be new to CHM, let us give you some tips if you are planning to have a baby and use the maternity coverage of CHM.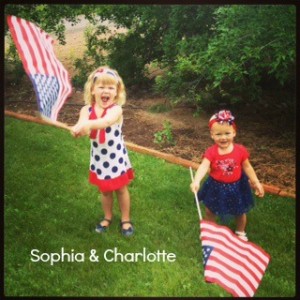 We would recommend switching to the GOLD coverage. There have been a few changes in CHM policy since our 1st child that we learned about. Basically, the GOLD plan will cover everything in regards to the delivery from start to finish. The GOLD plan will also give you much more flexibility in regards to where you seek healthcare and who you want to use. The Silver and Bronze will only cover your bills that are services rendered in the hospital. This is something to take note of.
In addition, if you do decide to switch plans, be sure you switch ahead of time. CHM will make changes effective the 1st of the following month you request the change in plan. So be sure your 'conception' date is within the month you have the coverage you so desire.
We would recommend you speak with a representative from CHM to answer any questions you my have regarding the maternity coverage.
Below are some pricing charts you may find interesting. You can find more information on the pricing here. 
The nice thing to remember is regardless how many family members there are in your family, you never pay more than 3 (three) units.
Example: A family of 5 would still be charged for 3 units = $150/unit x 3 = $450  (gold plan).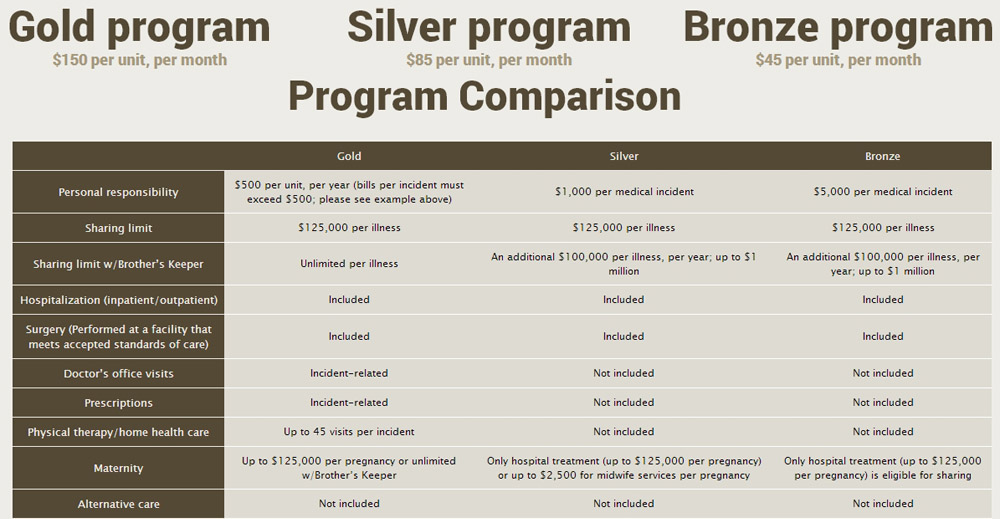 Our Christian Healthcare Ministries reviews would like to share below some interesting comparisons to traditional healthcare premiums: